Test Providers
Create and develop, well planned and secure online exams. With the Lucid Exam platform you can be sure that exams can be completed online, secure and at the students convenience. The key to all online exams is Proctoring.
Create fair and valid online exams.
You can either create an exam from scratch or you can use a template. With our assistance, you can enhance your content in a fair and practical, certified exam.
Start with an idea or a plan.

Create the questions.

Publish the exam.

Test the exam.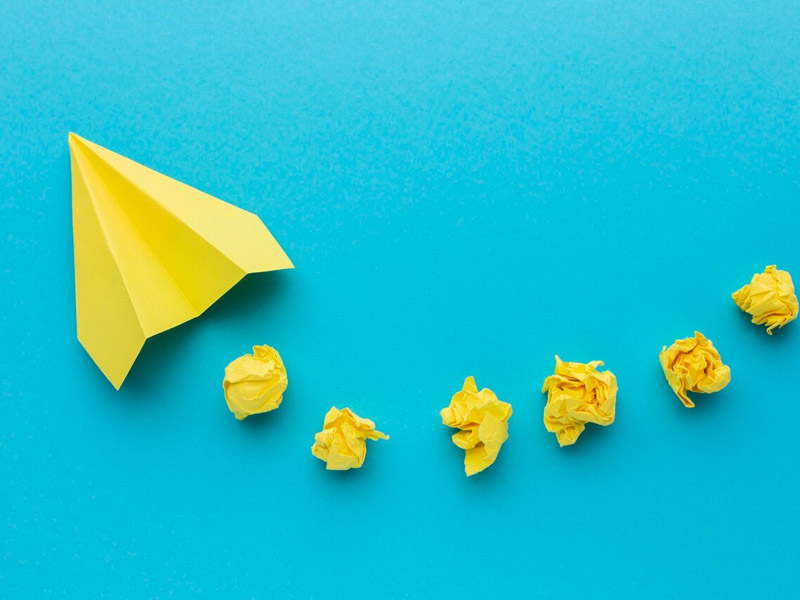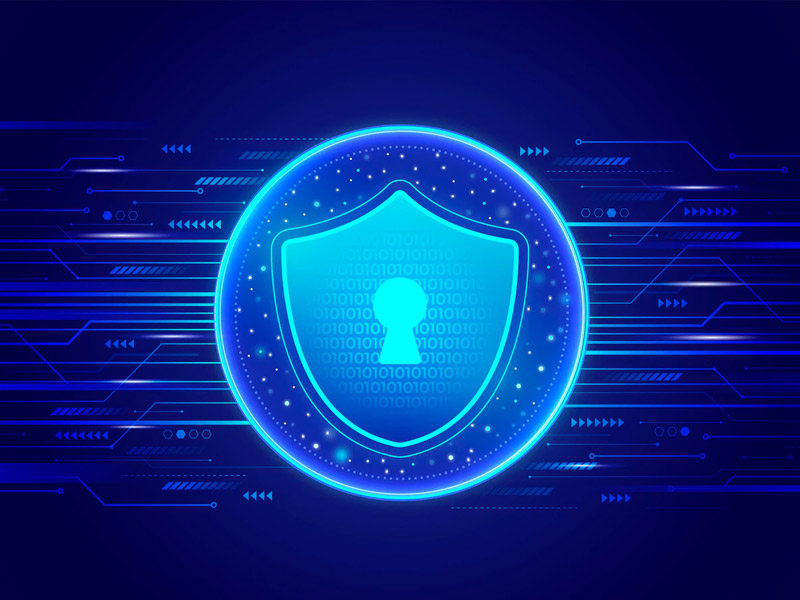 Proctored online exams.
We pride our selves in knowing that our system is focused on security.
Automated candidates identity verification: your candidates will need to show your student card, passport, ID card, or a driver's license with their name and photo on it to prove their identity.

Live identity validation: An assigned proctor can compare the candidate's face to the one on the identification document presented.

Live Online Proctoring: Allows for real-time monitoring of candidates' activity using audio, video, and screen sharing features with recoding enabled or without

Recorded Proctoring: You can choose to have the session recorded then review flagged activities at a later stage
Convenient and comfort from anywhere.
Providing proctored exams to your candidates is convenient.
Setup your exam availability to a specific date and time or always available to be done within the predefined time frame

Choose if your exam is proctored or not (open-book exam).

Setup payment collection work-flow, free or prepaid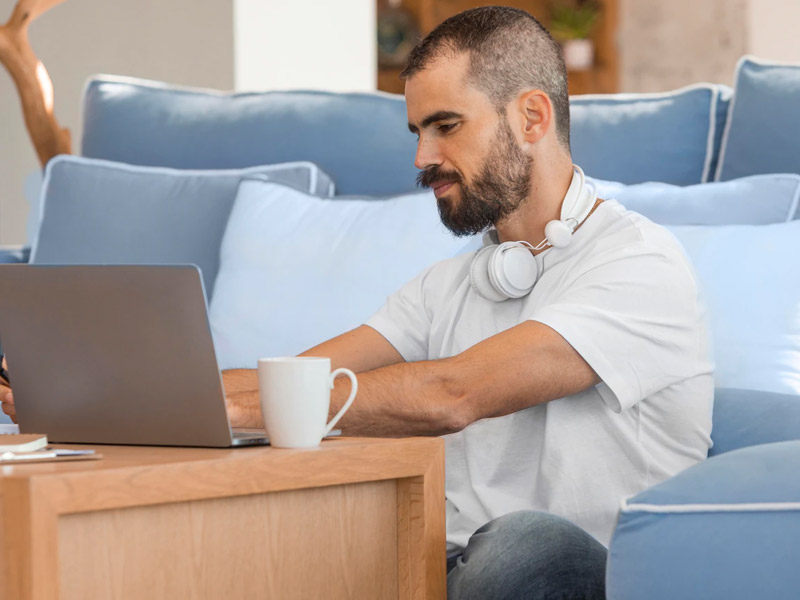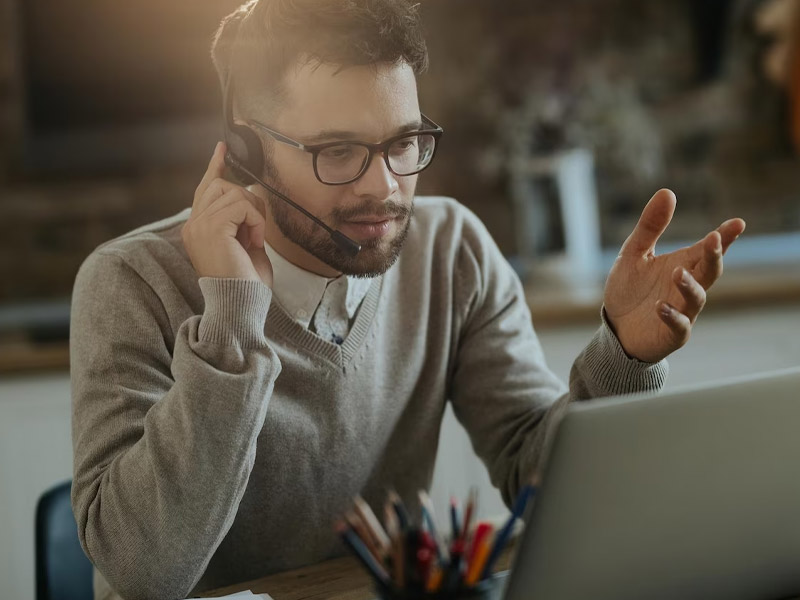 Real-time remote proctoring.
Remote monitoring, chatting, video and voice calls.
Real-time live proctoring.

In-built, instant messaging.

Voice and video call- Proctor to Candidate.

Support for optional 2nd camera for 360 degrees view of candidate environment.

Video recording.